Adult Sunday School Teacher / RU Inside Director
-
Alan Beam

Bro. Alan teaches the RU Inside program in the Bullitt County Jail on Thursday nights. He also does maintenance around the church, as well as taking care of any other needs the pastor has.
---
Teen Sunday School / Nursing Home Ministry
-
Keith and Marcia Preston

Bro. Keith works in the jail ministry. Mrs. Marcia is our choir director.
---
Children's church teacher
-
Neysa Keller

Ms. Neysa also plays guitar for our church song services, and is always jumping in to help where needed.
---
Sunday School Teacher (Ages 6-11)
-
Donna Peacock

---
Sunday School Teacher (Ages 3-5)
-
Rhonda Graham

---
Church Secretary
-
Mary Jo Beam

Mrs. Mary Jo works with her husband, Bro. Alan, in the RU ministry.
---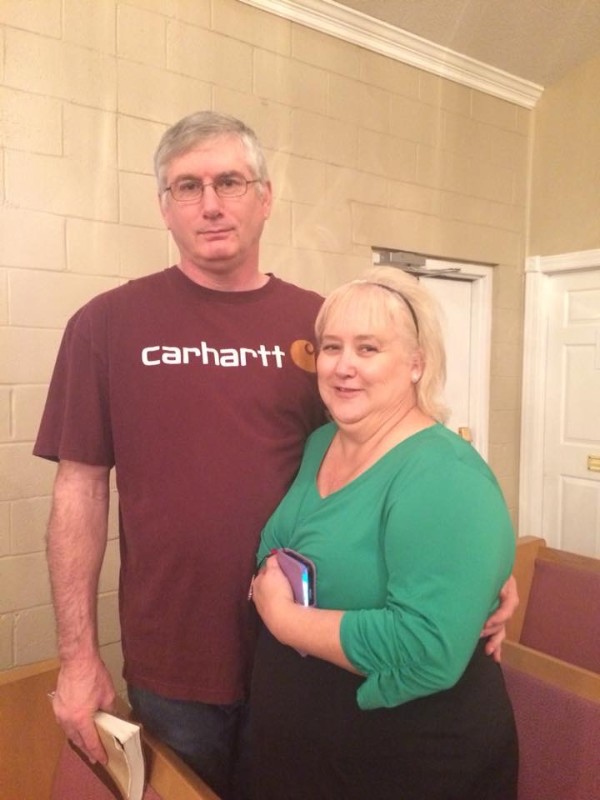 Church Treasurer
-
Kathy Welshans

---
Camp Director / Veteran's Day Coordinator
-
Wayne Fenley

Bro. Wayne works very hard on our annual Veteran's Day service each November. He is also part owner of Hatfield Hill Christian Camp
---